CHOOSE YOUR
EPIC ALASKA ADVENTURE
Epic Alaska is a licensed Big Game Transporter and Class-A Assistant Guide:
Fully Guided One-on-One Hunts
Epic Alaska is not a Registered Guide. If you are interested in a Guided Hunting Adventure with Epic Alaska, we will refer you to a Registered Guide that is licensed in our hunting area whom we will partner with to take you on your hunt. A standard Fully Guided hunt is about ~10-12 days long and will focus on harvesting a single species such as Yukon Moose or Grizzly Bear. An incidental fee will be charged if the hunter harvests a secondary species during a single species guided hunt. This way the hunter is charged only for what they harvest.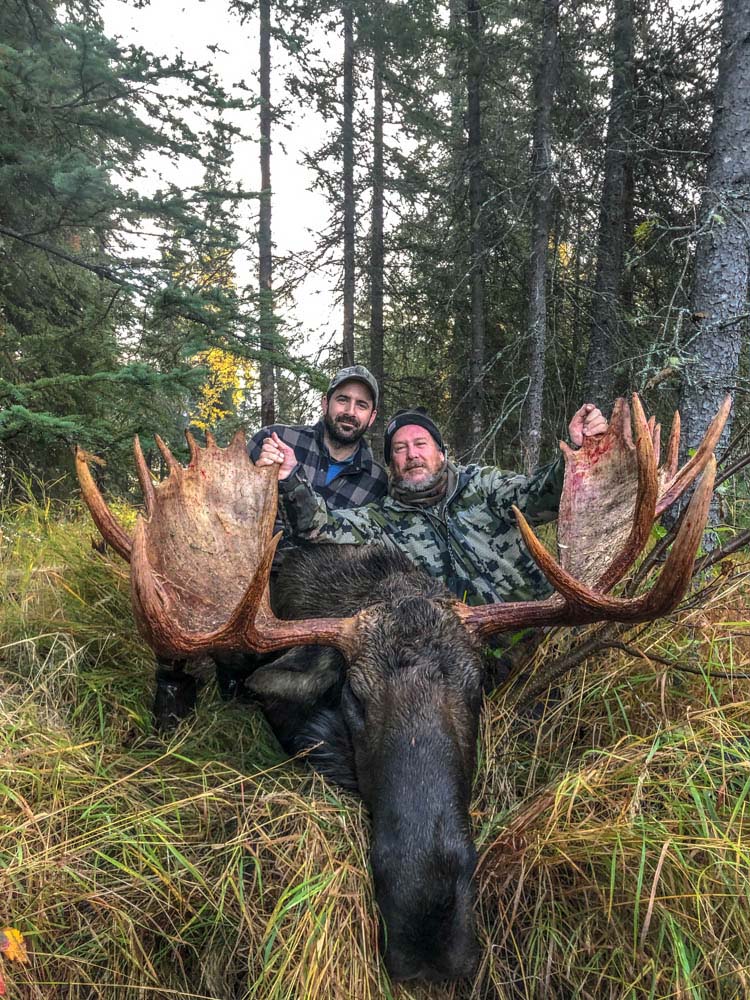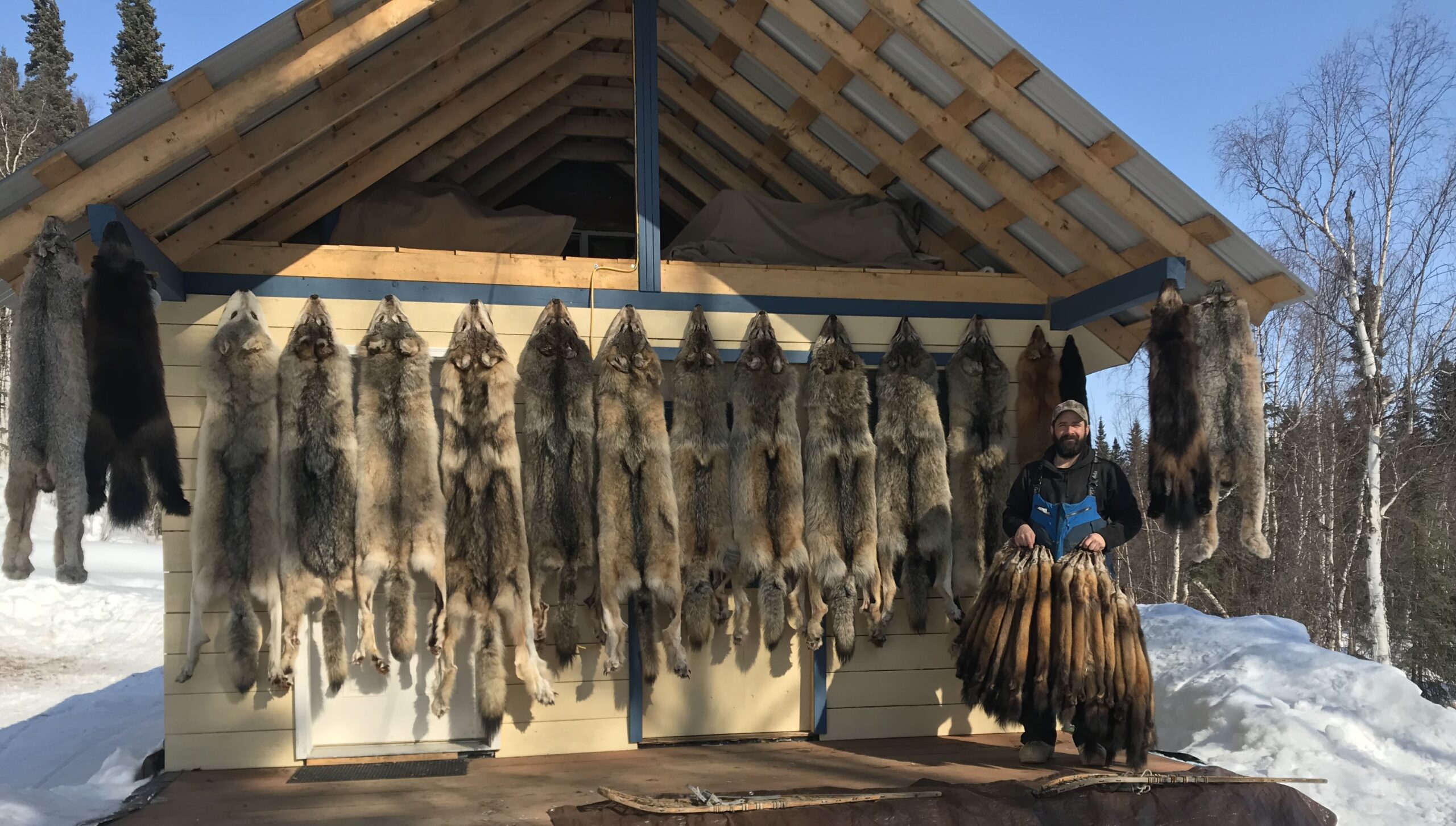 Remote Cabin & Winter Trapping
Winter Trapping for fur bearing species is probably one of the most challenging, exciting and rewarding experiences of all the Epic Alaska Adventures. It is by FAR more challenging then solo Moose or Bear hunting.
Snowmobiles are used to access 100's of miles of traplines that cross isolated mountain ranges, rivers and broad expanses of open tundra. We focus on trapping Pine Marten, Timber Wolf, Wolverine, Lynx, Fox and Beaver.
Trapping Season begins on November 1st to February 29th. Wolf Trapping begins on October 1st to 1st April 30th.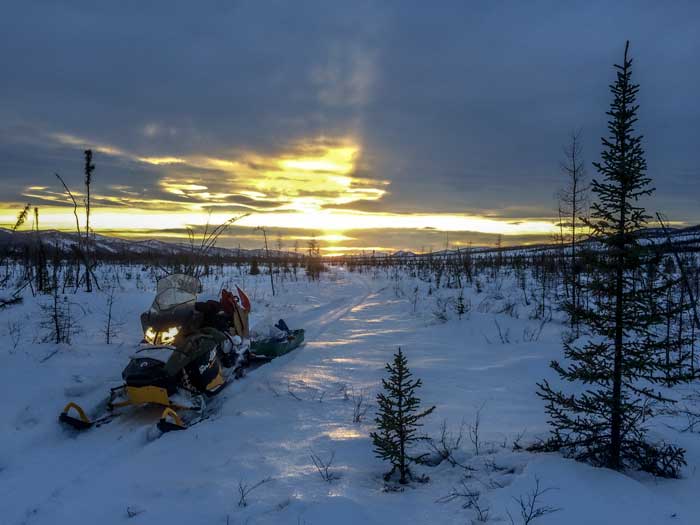 Guided Iditarod Trail Snowmobile Tours
This is one of the Most Epic Adventures. Period.
Our home base is located along the Iditarod Trail that crosses the State of Alaska from Anchorage to Nome for a total of 1,049 miles.
We follow the dog teams along the trail with snowmobiles on either short day-trips to access safety cabins located every 50 miles or we tackle the entire distance to the finish line at Nome for a total of ~600 miles!
The entire trip is not for the faint of heart, but we can plan a trip that will work for you and your group's abilities.
For more information on the Iditarod Sled Dog Race, please visit their home page at www.iditarod.com.