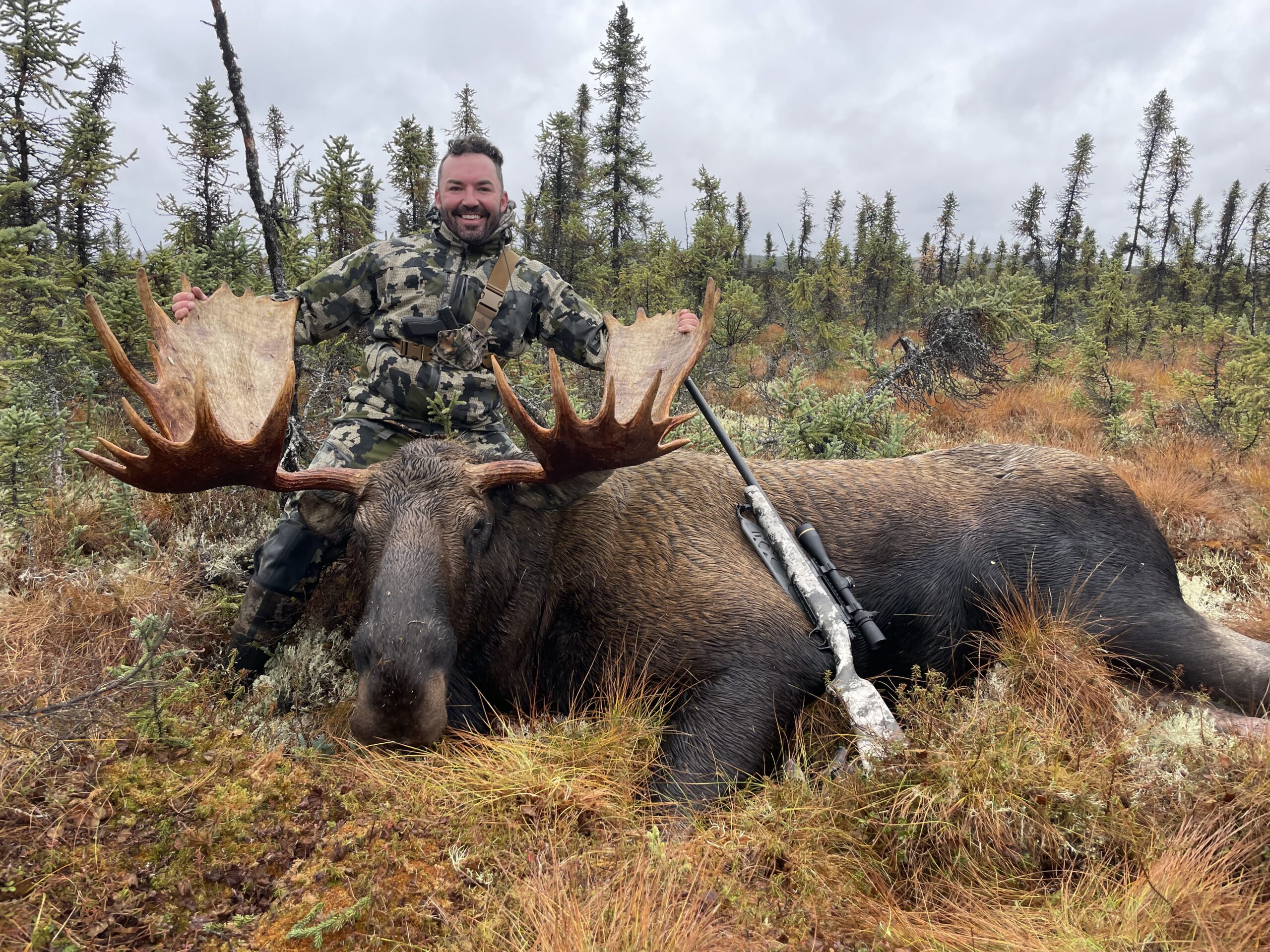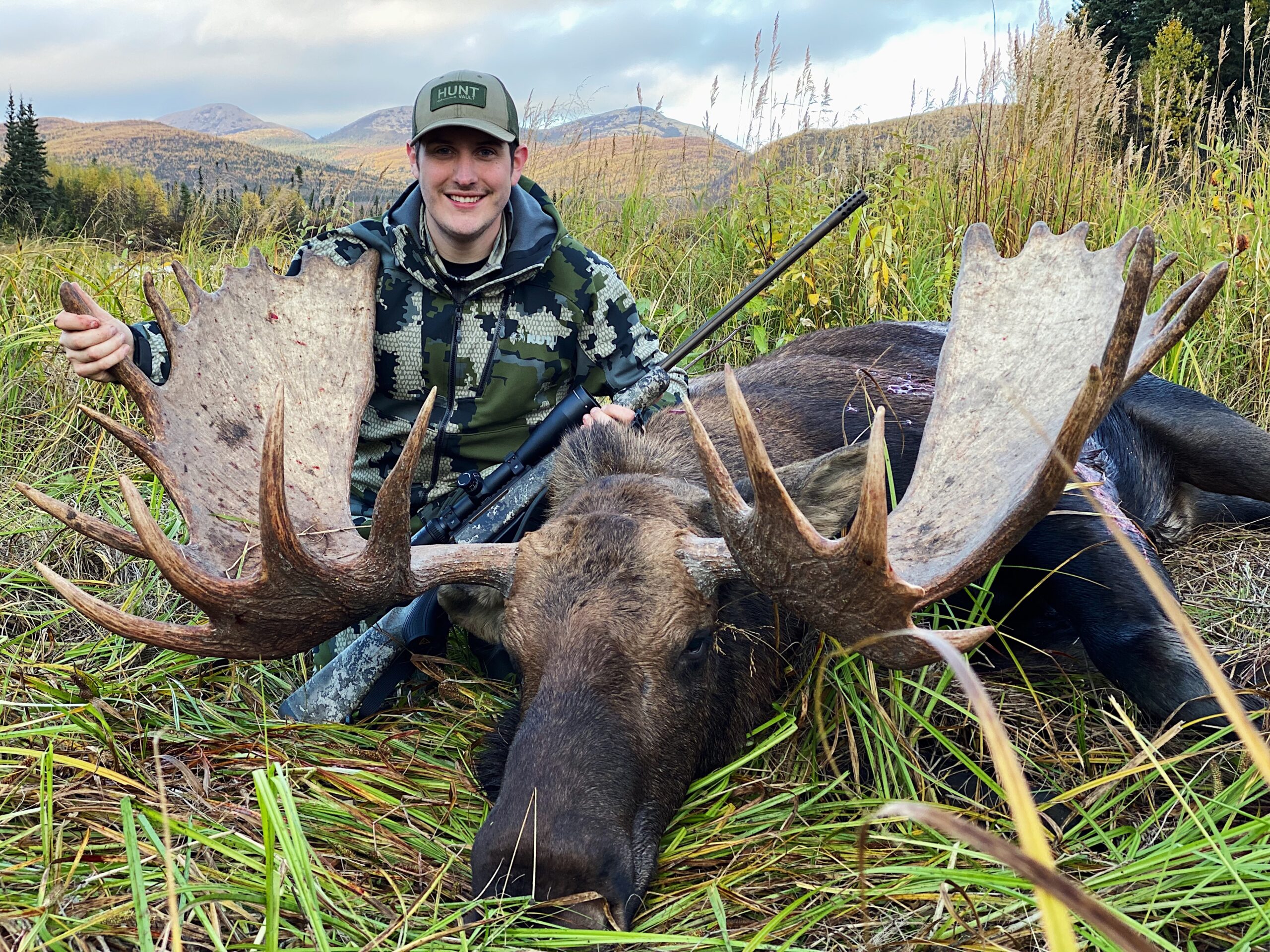 LIVE YOUR OWN E

PI

C EXPERIENCE
The best stories are ones that cannot be proven. These are "Epic Stories". They are told around camp fires, in the cabin or at the bar. It was too dangerous to take a photo. The only witness to the adventure has since passed away. The story cannot be proven.
To live, hunt and explore alone in vast areas of remote wilderness is the mark of true outdoorsmen. We know our personal limitations because they have been broken.
True outdoorsmen do not brag about "Epic Stories" because they are just part of their everyday life…and they do not want anyone to know about their Hunting Area. They tend to just keep quiet.
Come visit us and prove to yourself that some things are best kept quiet…
…and hung in your trophy room.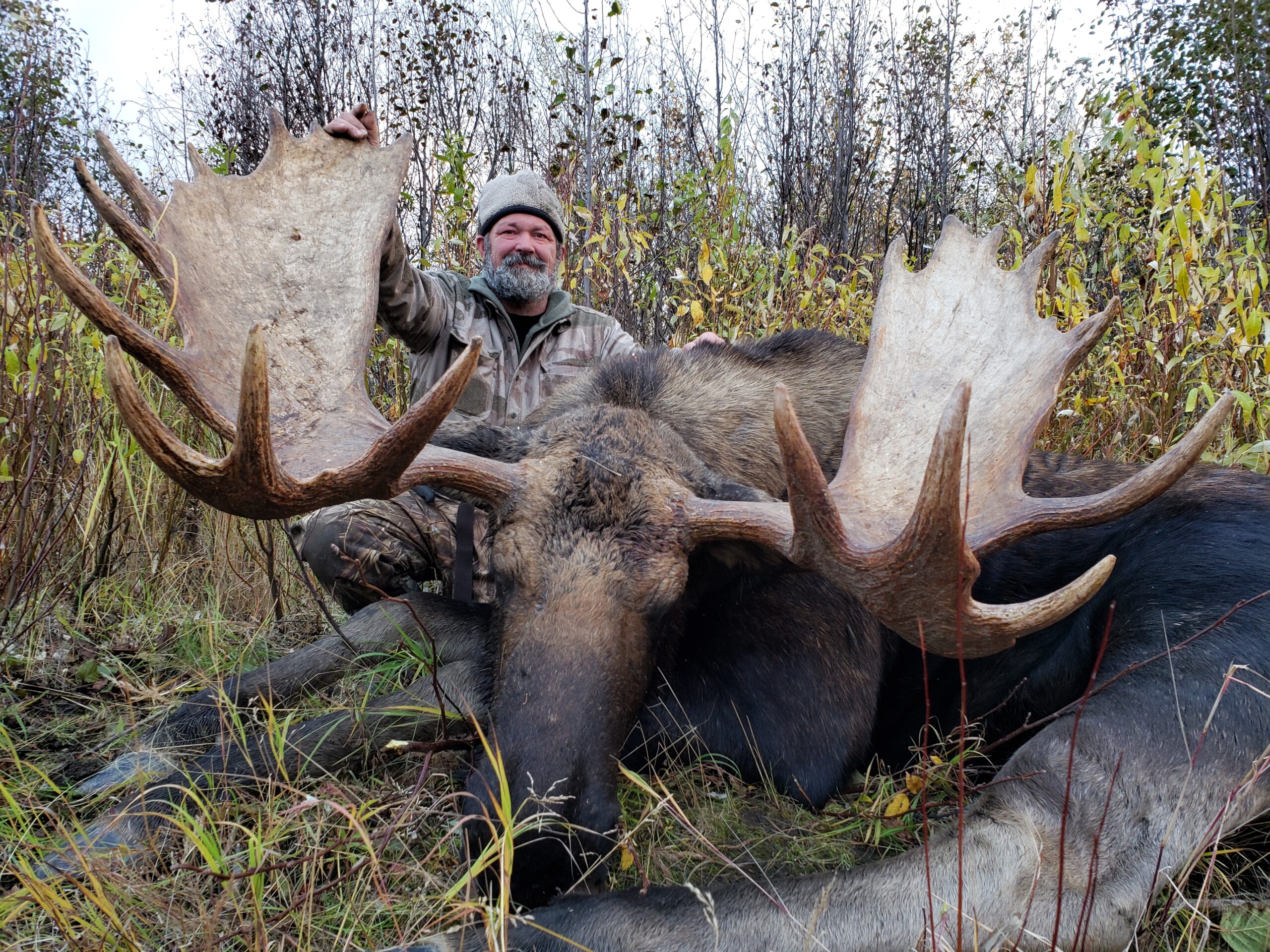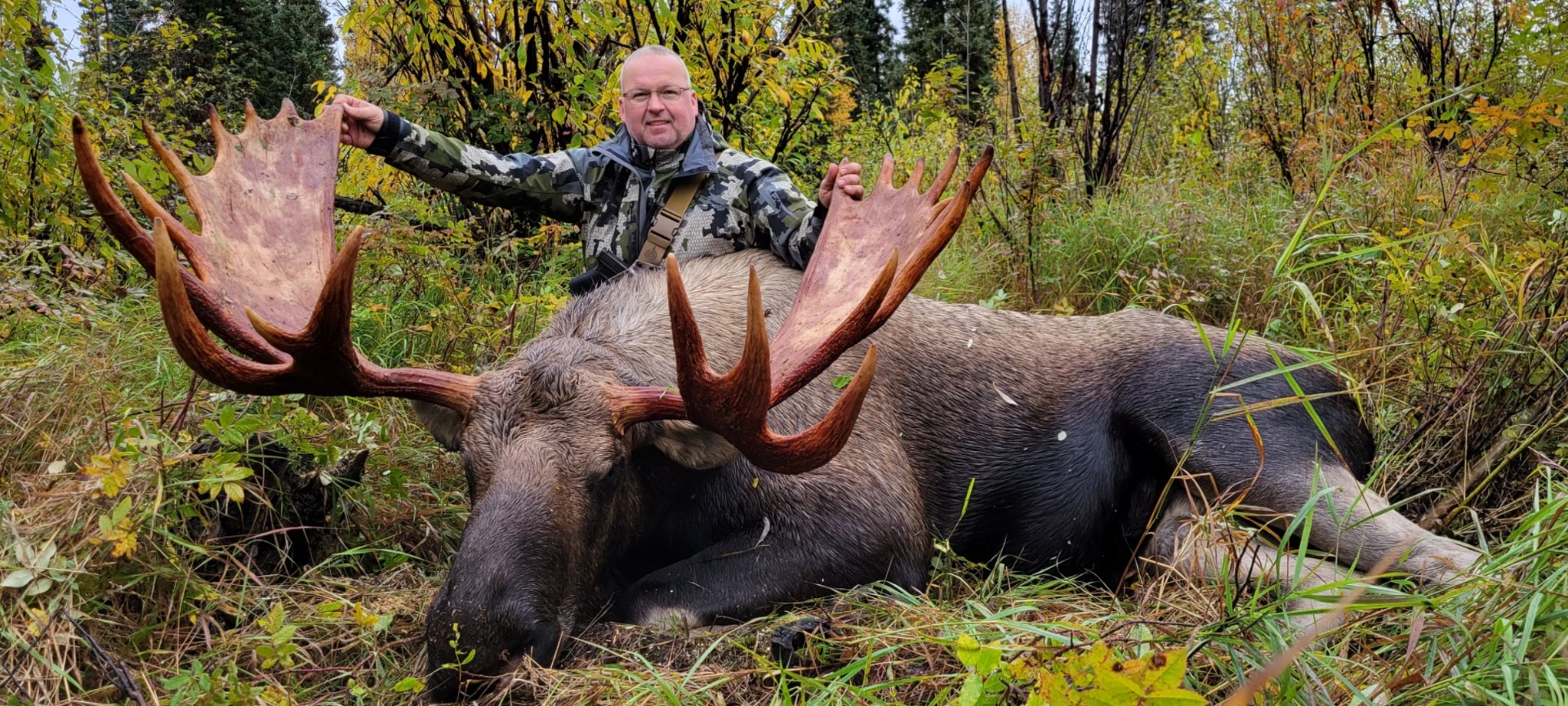 ABOUT EPIC ALASKA
Epic Alaska offers Unguided / Self Guided / DIY Moose hunting trips that target Yukon Moose in remote Interior Alaska.
If you are interested in a Guided Moose or Grizzly Bear hunt, we will refer you to a Registered Guide that we will work with to plan your hunting trip.
Winter Trapping and Snowmobile Tours are offered during the winter months.
Epic Alaska is a licensed Alaskan Big Game Transporter and Class-A Assistant Guide that is owned and operated by Jesse Grady who lives, hunts and has explored remote Interior Alaska and the Innoko River for over 30 years.